design | resource | team
ARCHITECTURE | INTERIORS | PLANNING
Architecture Design Firm, Boston MA
Design Resource Team is an architecture design firm that provides practical, stunning spaces for residential, commercial, and institutional partners.
As a residential and commercial architecture firm, we use cutting-edge technology to help you completely understand your space by using 3D modeling, BIM, and photorealistic renderings.
Our experienced architectural drafters focus on your needs and get the project done on time.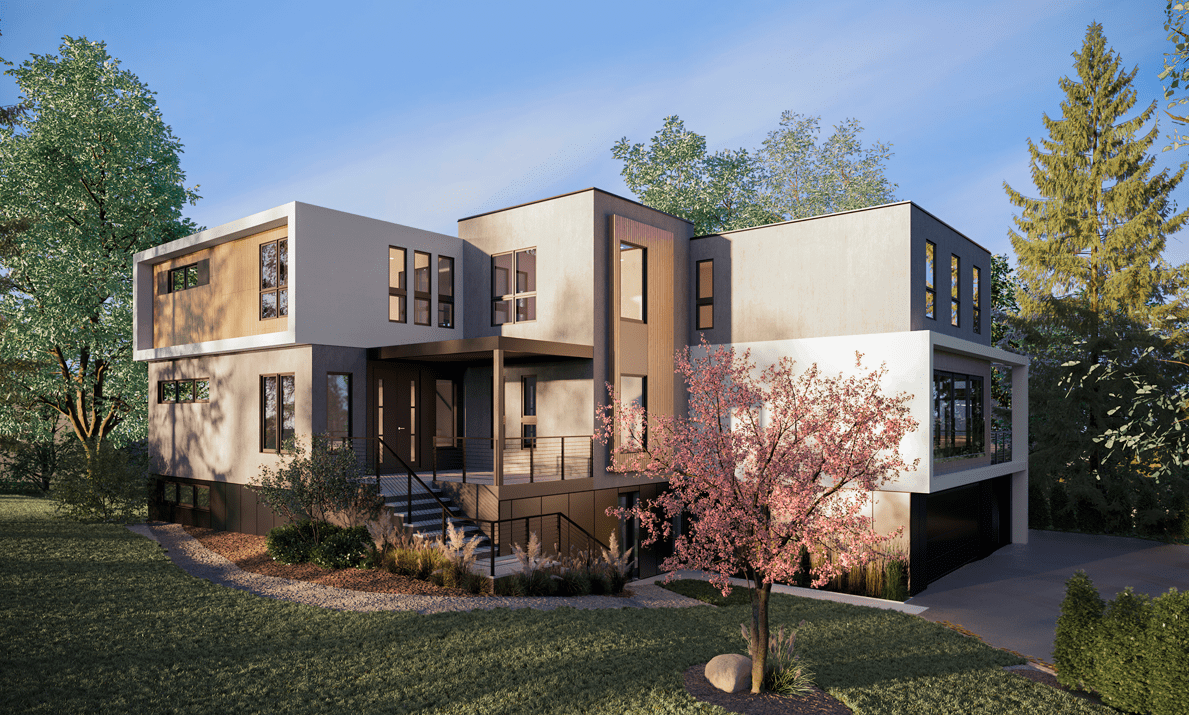 Residential Architecture for Property Developers
Understanding the process of building is a unique skill only acquired by experience in the industry. Design Resource Team can help you navigate through the process and turn your ideas into reality.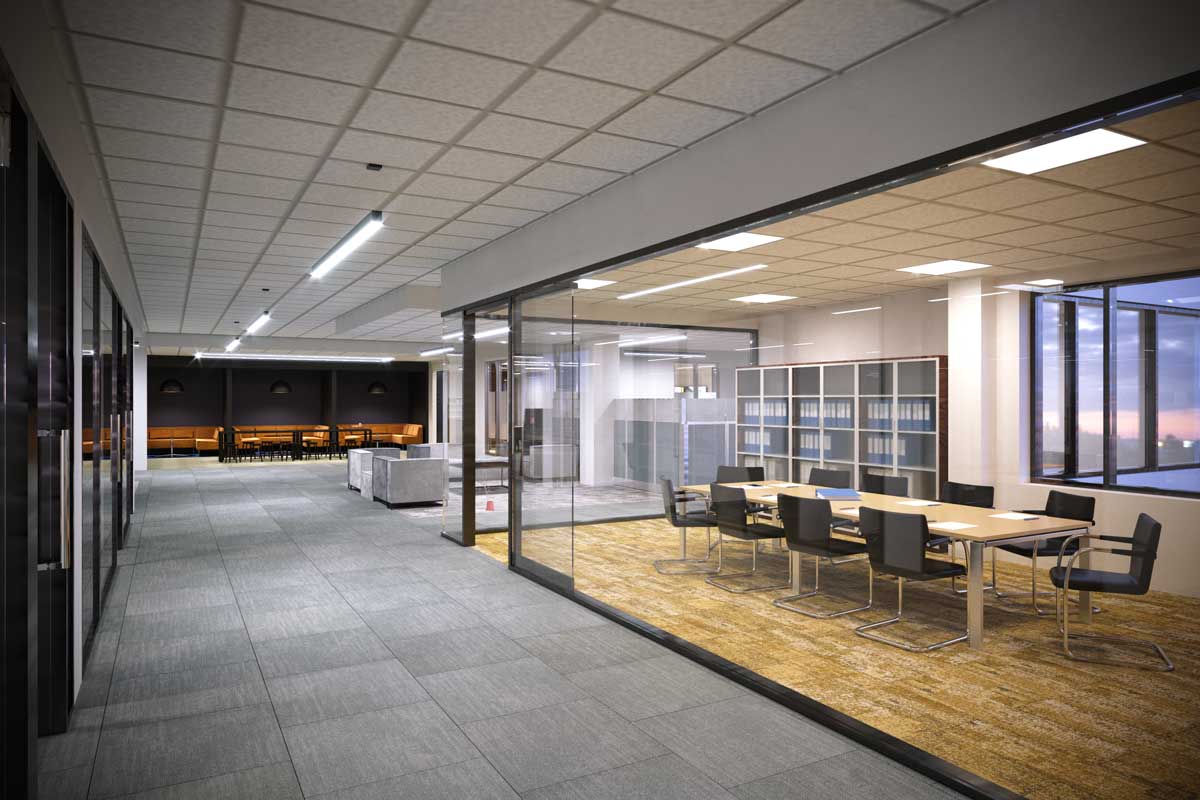 Commercial Design Architecture
Let us assist you in developing a sustainable commercial property. Our team's vast knowledge of the industry will help guide you smoothly through the process.
Featured Architecture Design Projects