RESIDENTIAL REAL ESTATE DEVELOPMENT
The most successful residential architects working with property developers have multiple years of experience working one-on-one with owners. Our architects in real estate development have developed this skill set and specialized in it since 2014.
Leading an experienced interior design and architecture firm, our principal architect has built a network of professionals that helps us navigate with confidence assuring your project is in good hands and will be completed efficiently.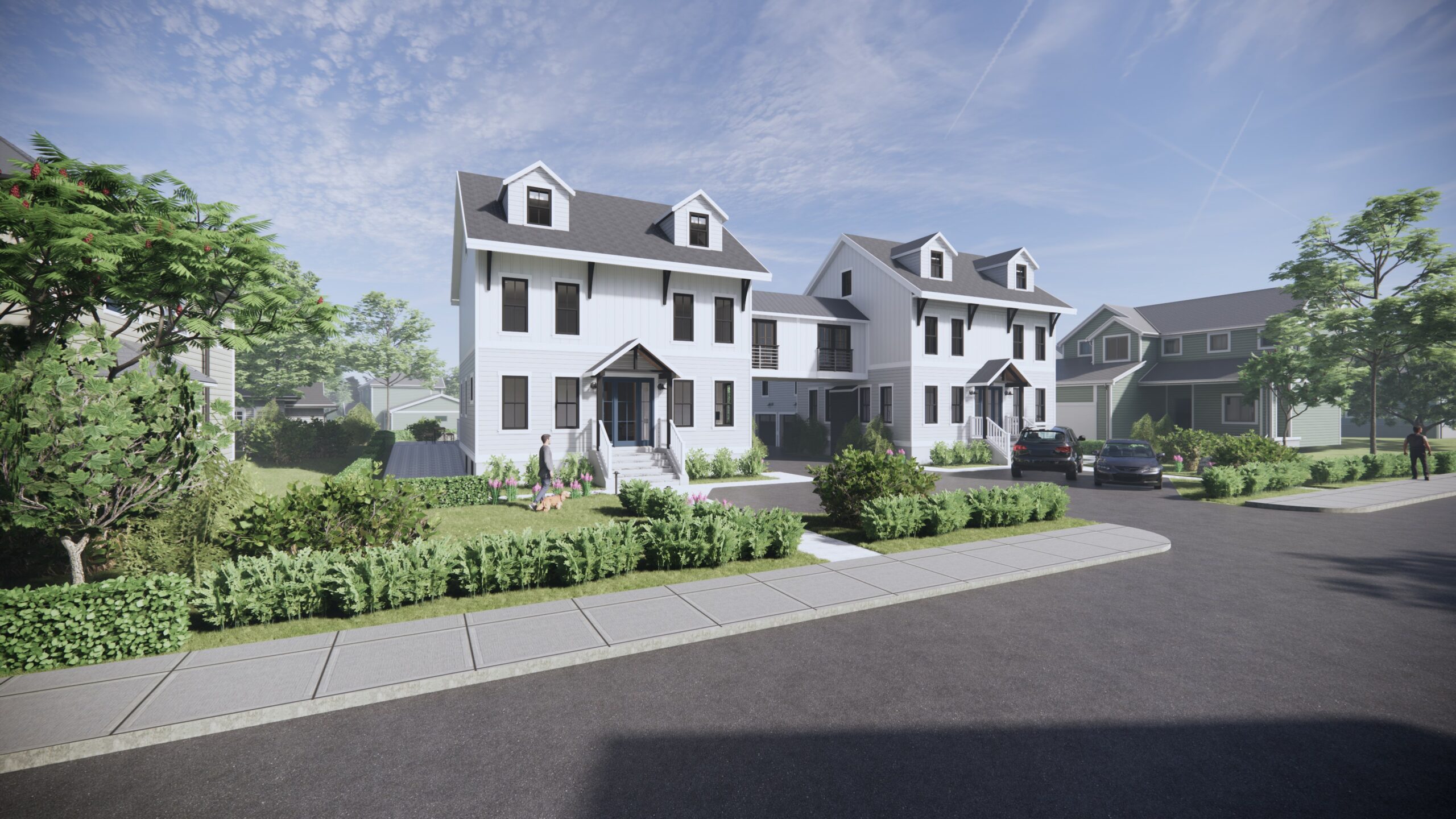 About Our Process
---
Our process begins with meeting our principal architect to create the scope of work you wish to attain. During your meeting, you will go over construction phase activities that will help put your thoughts and ideas to paper. The process is then broken down into six construction phase services.
Phase 1: Existing Conditions
Phase 2: Schematic Design
Phase 3: Design Development
Phase 4: Construction Documents
Phase 5: Construction Administration