Facilities Design Architect
Facility managers are often looking for a facilities design architect who can accommodate and work beside them throughout the length of their project. Design Resource Team makes every effort to streamline certain tasks and make working with us a pleasant experience. Please let us help you with your facility design services.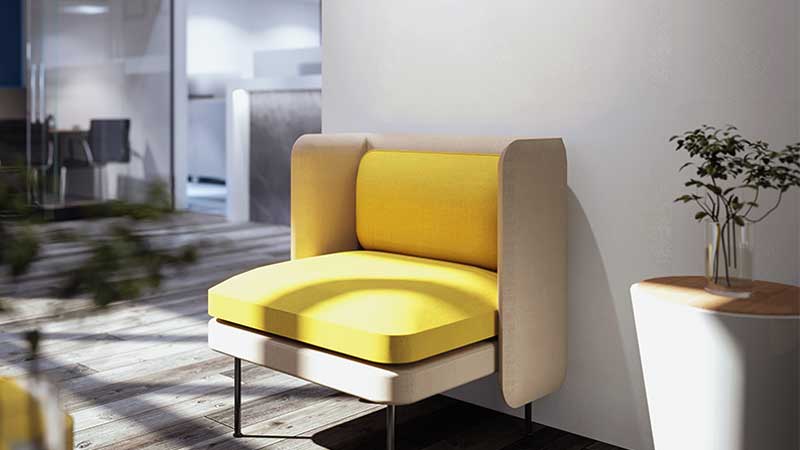 About Our Process
---
Our process begins with meeting our principal architect to create the scope of work you wish to attain. During your meeting, you will go over construction phase activities that will help put your thoughts and ideas to paper. The process is then broken down into six construction phase services.
Phase 1: Existing Conditions
Phase 2: Schematic Design
Phase 3: Design Development
Phase 4: Construction Documents
Phase 5: Construction Administration